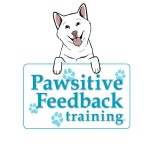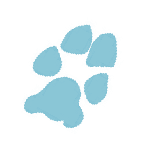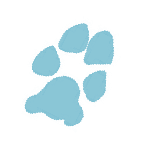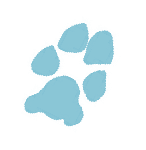 Pawsitive Feedback Training © 2014 All rights reserved.
Serving Los Angeles, Beverly Hills, Brentwood,West LA, Culver City, Palms, Mar Vista, Venice, Santa Monica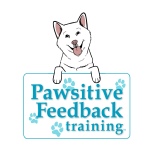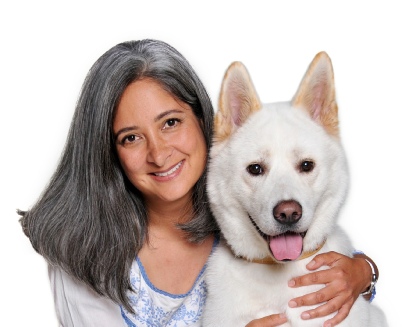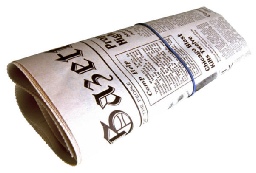 I have had dogs as far back as I can remember. My love of animals continued through college where I earned my Bachelor's degree in Biology from UCLA with an emphasis in ecology and animal behavior. Fascinated with the field of biology and animal behavior, I then went on to UC Berkeley and earned a Master's Degree in Biology with an emphasis in behavioral ecology and evolutionary biology. During my studies, I studied mammals in both field and captive settings. I later received a law degree and practiced environmental law and business litigation. My background in the life sciences serves as a strong foundation for my training philosophy.
In 1999, I acquired Mitsu, a Shiba Inu puppy that had a number of behavioral problems, including aggression. Alpha rolls and other aversive methods advocated at the time only made her behavior worse. I was introduced to positive reinforcement-based methods of training, including clicker training, which improved Mitsu's behavior and Mitsu went on to graduate from more advanced obedience classes. My experience with Mitsu motivated me to learn more about science-based methods of dog training.
I later met Paul Owens, the author of "The Dog Whisperer" and "The Puppy Whisperer" and apprenticed under Paul as part of his Teacher Training Program. Under Paul's tutelage, I learned his methods of non-violent and compassionate dog training.
My training program is based on the science of animal learning and behavior. My training technique focuses on positive reinforcement without the use of harsh physical corrections or physical punishment. I adopt the philosophy of gentle guidance when training animals. I also regularly attend seminars to keep up with advances in dog training and behavior.
I am certified by the Certification Council for Professional Dog Trainers and is a professional member of the Association of Pet Dog Trainers. I am an approved Canine Good Citizen Evaluator. I am also an adjunct professor at Santa Monica College where I teach biology.