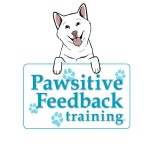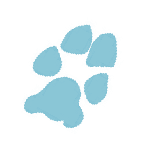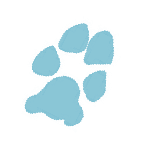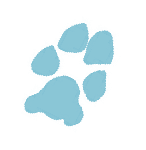 Pawsitive Feedback Training © 2014 All rights reserved.
Serving Los Angeles, Beverly Hills, Brentwood,West LA, Culver City, Palms, Mar Vista, Venice, Santa Monica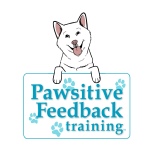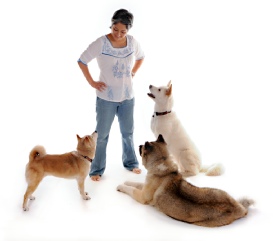 Private In-Home Training:
Our private, in-home training sessions address everything from basic obedience and house manners to specific behavioral problems. We provide:
Behavioral Assessments: We will assess your pet's behavior and environment to develop a training program to address your needs.
Training Plan: We will develop a training and management plan to address your pet's behavior.
Coaching: We will teach you techniques to train your pet so that you can gain skills training your pet.

Whether you are a new dog owner, have not had a dog since you were a kid, have a new puppy or adopted a rescue, we have a dog training program to fit your needs. We offer both group and private dog training in West Los Angeles. See my article on Group Classes versus Private Dog Training
Group Classes
Our classes are small (4-6 dogs) for more individualized attention for both you and your dog and to foster a relaxed atmosphere that promotes a more effective learning environment (and happier dogs):
Basic (Beginning) Level (all ages) - For the dog with little or no obedience training. Great for rescues and new dogs. More info.
Puppy Socialization and Training (under 6 mos) - get your puppy off to a good start. Includes off-leash activities. More info.
Intermediate Level/CGC Prep - take your dog's training to the next level and prep for the Canine Good Citizen Exam. More info.