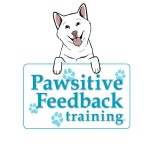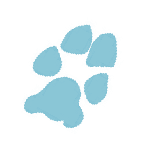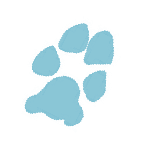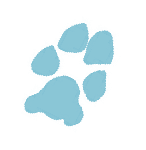 Pawsitive Feedback Training © 2014 All rights reserved.
Serving Los Angeles, Beverly Hills, Brentwood,West LA, Culver City, Palms, Mar Vista, Venice, Santa Monica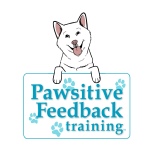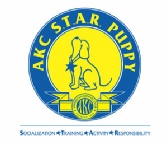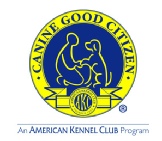 START DATES: Classes are held in WLA in the Rancho Park area. Below are the scheduled start dates for each class. Additional weekday sessions can be arranged if you let us know of your availability. Click on links for description of each class.
Puppy Socialization and Training classes (6 weeks)
Monday Apr 2: 4:00 - 5:00 p.m.
Saturday Apr 14: 10:00 - 11:00 a.m. (Full)
Saturday May 19: 11:00 to noon.
For the health & safety of the puppies, proof of negative fecal/stool exam required as well as shot records.
More weekday classes may be scheduled, contact us for more info.
Basic Level 5 weeks (all ages)
Thursday Feb 8: 2:00-3:00 p.m.
Monday Apr 2: 4:00 - 5:00 p.m. (Mixed class)
More weekday classes are being scheduled, call for more info.
Intermediate Level/CGC Prep (9 months to adult)
Prerequisite: puppy or basic level class.
Sunday April 15: 4:00-5:00 p.m. (Full)
Contact us to be placed on the mailing list for next session.
None scheduled at this time. Private lessons available.