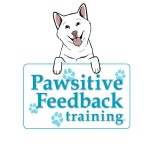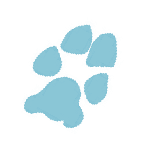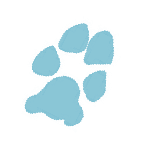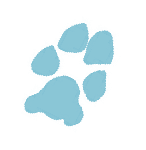 Pawsitive Feedback Training © 2014 All rights reserved.
Serving Los Angeles, Beverly Hills, Brentwood,West LA, Culver City, Palms, Mar Vista, Venice, Santa Monica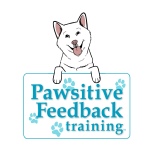 Reactive Dogs
This workshop is designed for dogs that bark or lunge at other canines while on a leash. This class is best suited for dogs with moderate forms of leash reactivity.
This workshop focuses on developing your handling skills to help you work with your reactive dog and learn positive training techniques to help your dog learn to tolerate other dogs while on a leash.
Prior evaluation is required. Private training may be recommended for dogs whose level of reactivity is not suited for a group class setting. This workshop is not designed for dogs that are also fearful or aggressive towards humans. Private lessons are recommended for such cases.