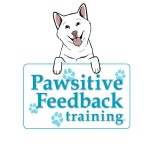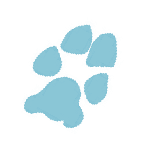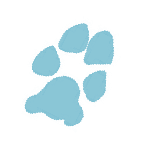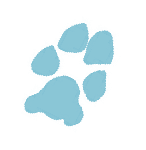 Pawsitive Feedback Training © 2014 All rights reserved.
Serving Los Angeles, Beverly Hills, Brentwood,West LA, Culver City, Palms, Mar Vista, Venice, Santa Monica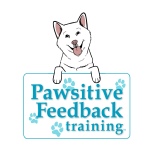 Here are links to some of our most popular dog training articles:
Free Dog Training Videos:
Would you like to receive our newsletters? Click Here
To see a catalogue of specific dog training products we recommend, click here.
For More Dog Training Resources, click here.